About
Rumney Animal Hospital is a small animal veterinary practice located in the heart of the gorgeous New Hampshire countryside. Comprised of one full-time veterinarian, one part-time veterinarian and a team of receptionists, veterinary assistants and technicians; this team prides themselves on offering the best care possible for your pets.

Rumney Animal Hospital offers veterinary services for your canine and feline friends as well as pocket pets (guinea pigs, rabbits, etc), avian, reptiles and occasionally livestock (goats/sheep).

Rumney Animal Hospital has been an established veterinary practice for many years and the new team has continued with the existing services while offering new and modern techniques and services (including extended business hours) in hopes of covering all of your pets' needs.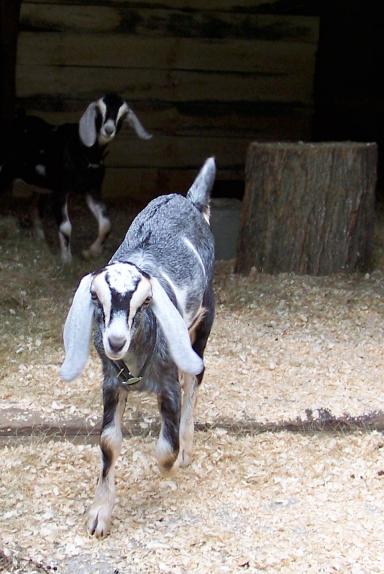 Hours of operation:

Monday 8am - 5pm
Tuesday 8am - 5pm
Wednesday 8am - 12pm
Thursday 8am - 5pm
Friday 8am - 5pm
Saturday 8am - 12pm

Closed Sundays and
all major holidays








Rumney Animal Hospital
113 Quincy Road Phone: (603)786-9040
Rumney, NH 03266 Fax: (603)786-2368