Services
Rumney Animal Hospital offers a number of services for your pets needs including: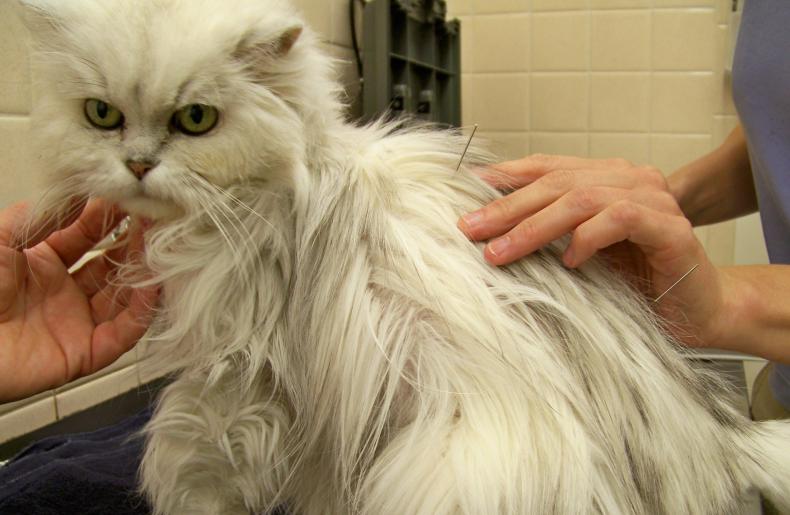 - Physical Examination
- Vaccinations
- General Surgery
- Dentistry
- Digital Radiology (new in 2016!)
- Acupuncture
- Diagnostic Ultrasound
- In House Pharmacy
- In House Laboratory Testing
- Prescription Diets
- Euthanasia
- Cremation Services
- In Patient Care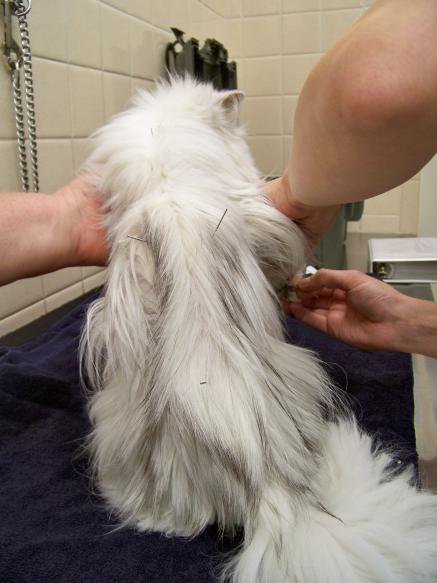 - Health Certificates
- Microchip Identification
- Pain Management
- Behavioral Counseling
- Preventative, Wellness and Senior Pet Care
- Internal & External Parasite Control
- Exotic Pet Services (Pocket Pets, Reptiles
and Avian)
- House Calls (when available)
- ALL NEW Class IV Therapy Laser (click here for more information)
and MORE!!!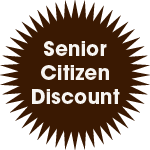 The Rumney Animal Hospital also offers a Senior Citizen Discount of 10% off the entire invoice (excluding promotional items and therapeutic diets)!
EMERGENCY SERVICES
We are available during regular business hours for our patients' emergency needs.
Please call the Rumney Animal Hospital for this service at (603)786-9040.
In the event that you are unable to reach the Rumney Animal Hospital for emergency needs, please contact one of the following Veterinary Emergency Centers: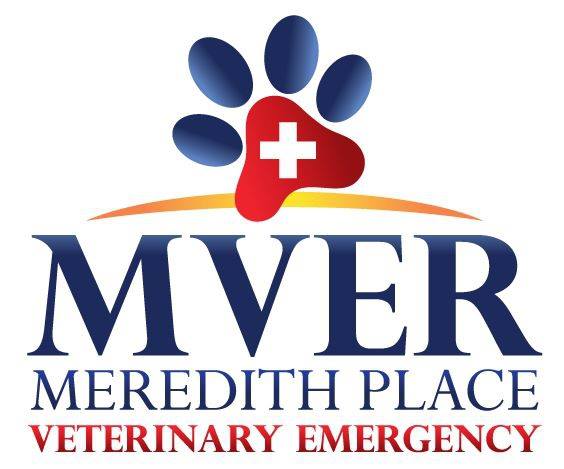 Meredith Place Veterinary Emergency
8 Maple Street, Suite 2
Meredith, NH 03253
(603) 279-1117
www.lakesregionveterinary.com

Littleton Area Veterinary Emergency Services
59 West Main Street
Littleton, NH 03561
Ph (603)444-5533 or Toll Free (855)265-5533
www.LittletonVES.org



Capitol Area Veterinary Emergency Services
1 Intervale Road
Concord, NH 03301
Ph (603)227-1199 or Toll Free (877)929-1199
www.CapAreaVES.org



________________________________________________________________________________________________________________

For the safety of all clients and their pets, we ask that all dogs be leashed and all cats and other small animals be confined to a pet carrier while on the hospital grounds.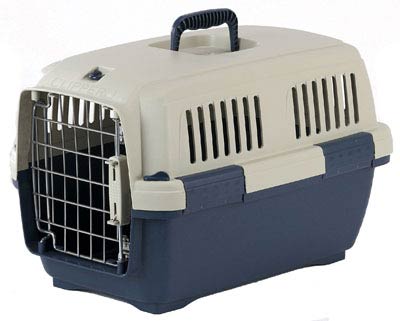 Pets are seen by appointment only, however walk-in patients will be worked into the existing schedule time permiting. Whenever possible we recommend calling the hospital prior to arrival, especially in emergency situations, to ready the staff for your pets' arrival.
____________________________________________________________________________________________________________________
STRAY PET FUND
Help us to help them by donating to our Stray Pet Fund. This fund allows us to offer necessary medical attention to pets' whose owners are unknown and that need our assistance. All donations go directly to the animals and cover necessary treatments such as:
- Emergency Care; including wound treaments, IV fluids, pain management, stabilization treatments and more!
- Vaccinations
- Feline Leukemia / FIV testing
- Canine Heartworm Disease testing
- Internal & External Parasite Treatments
- and MUCH MORE!!!
The Rumney Animal Hospital does not routinely accept animals into their facility but does, at times, have animals that are looking for new homes. To make a donation please make checks payable to Rumney Animal Hospital and mail to:
Rumney Animal Hospital
Attn: Stray Pet Fund
113 Quincy Road
Rumney, NH 03266

BABY KITTENS - They have been adopted!
These kittens arrived at our hospital when they were 3 days old after they were orphanedby their mother who passed away. Our staff member, Erika, took them home to care for them while they grow. Though they are a lot of work and require feeding every 3 hours 24/7, they are both thriving and growing quickly! The babies have been adopted!!!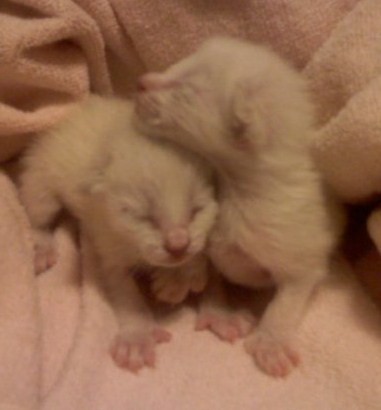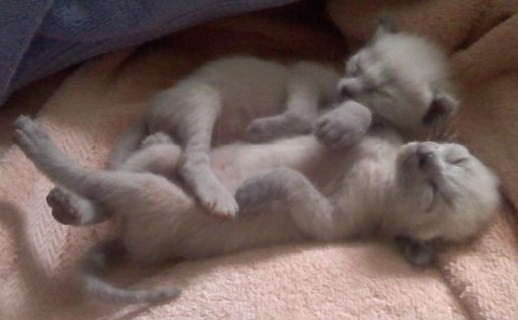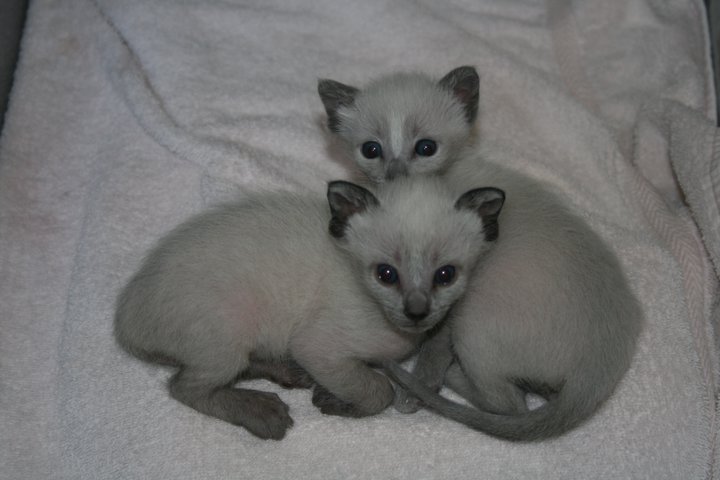 CHLOE HAS BEEN ADOPTED!!!
August 2010 - Feline - 10 years of age - Spayed Female - Named: CHLOE
Chloe is looking for a loving home to call her own. She would prefer to be an only cat and would rather not live with young children since they make her nervous. She is a very loving, playful cat in need of a loving family! Please contact us if you are interested in learning more about her!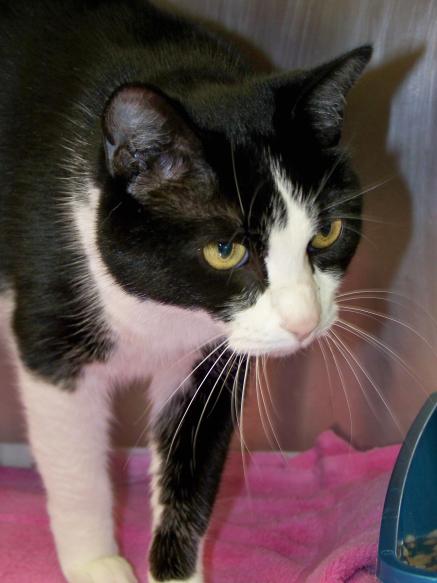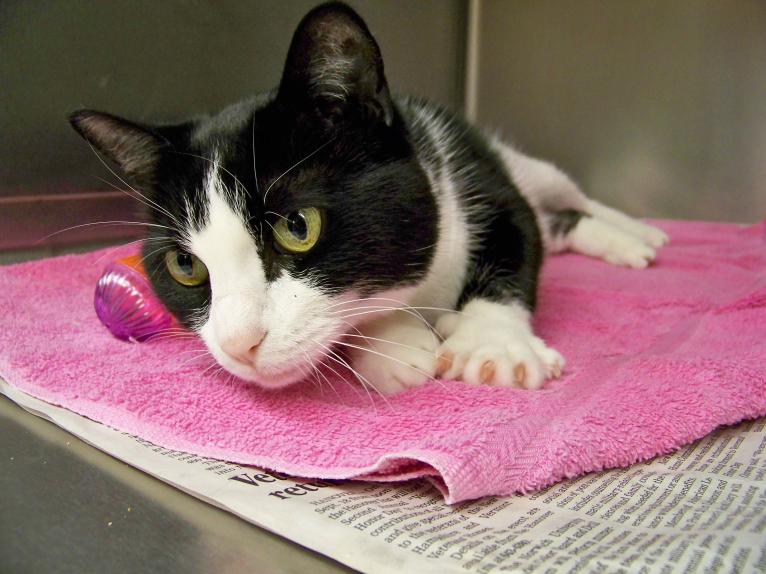 Rumney Animal Hospital
113 Quincy Road Phone: (603)786-9040
Rumney, NH 03266 Fax: (603)786-2368