Meet the Staff
Page under construction...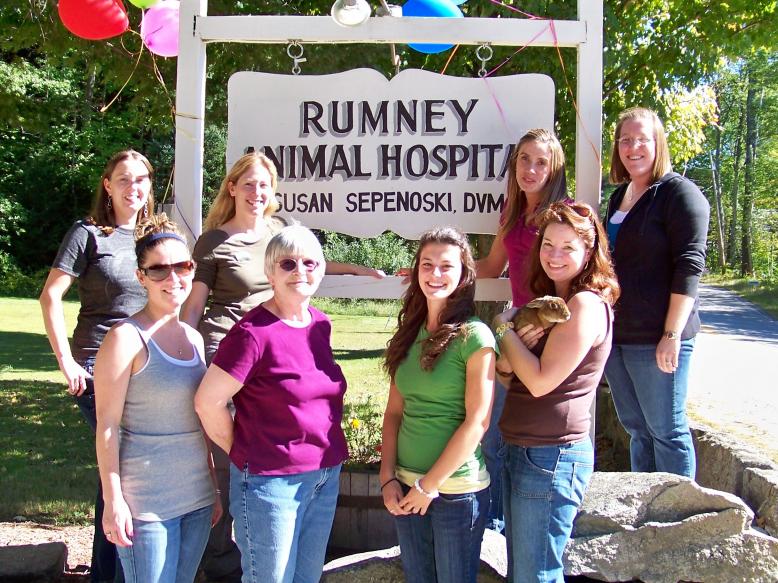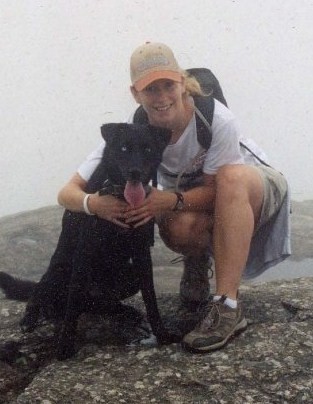 Susan Sepenoski, DVM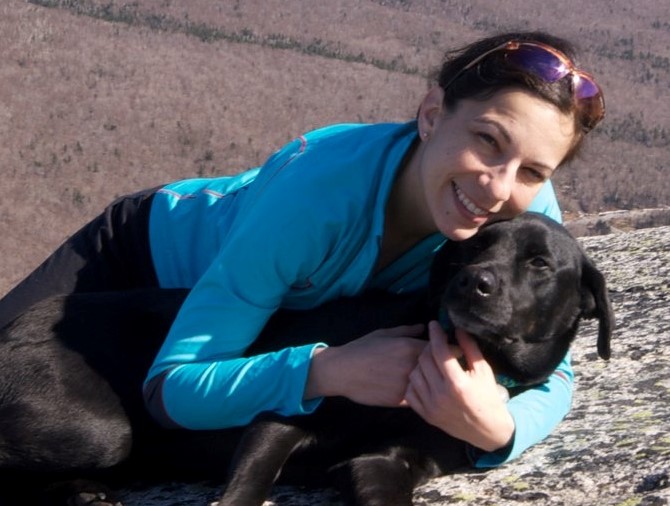 Shana Jackson, DVM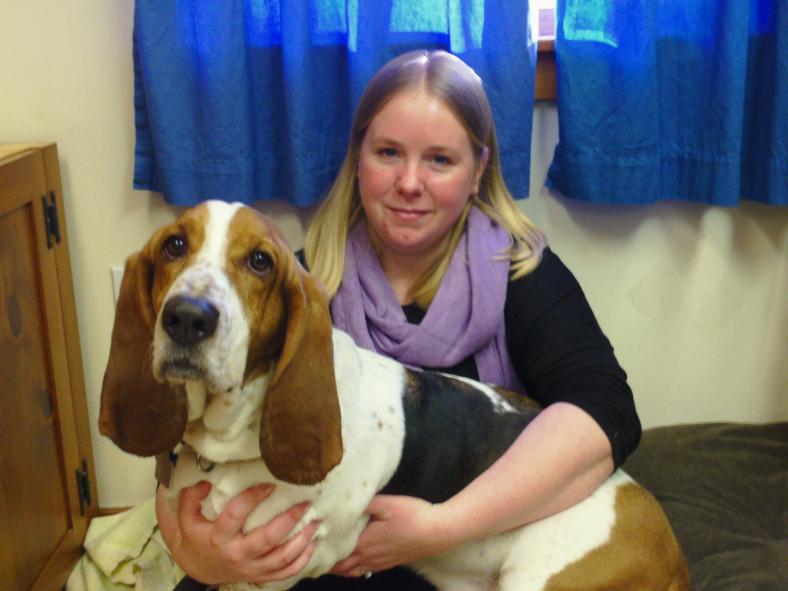 Candace Ames-Nelson, Receptionist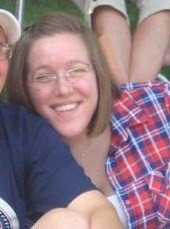 Kate Burrows, Veterinary Assistant
Kate calls Ashland, NH home. She graduated from Plymouth Regional High School and went on the receive a bachelor's degree in Wildlife Management from the University of New Hampshire. Though she always had dogs growing up, she and her husband have three of "the most mischievous cats in the world," named Xoe, Sophie and Khloe as well as Kate's dream dog, a female black Labrador Retriever named Kahri! Kate joined the Rumney Animal Hospital as a Receptionist and Veterinary Assistant in 2010.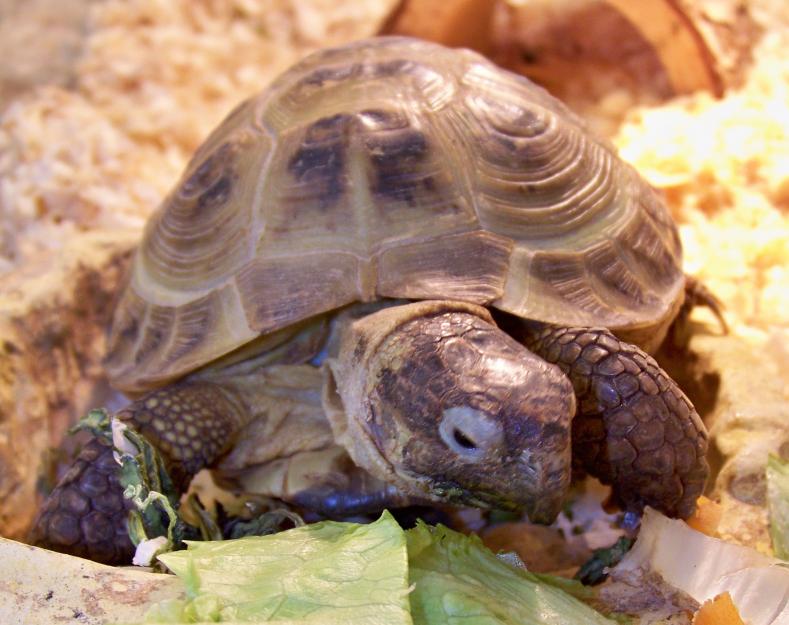 ShellCell Former Greeter/Mascot Deceased 2016

Rumney Animal Hospital
113 Quincy Road Phone: (603)786-9040
Rumney, NH 03266 Fax: (603)786-2368